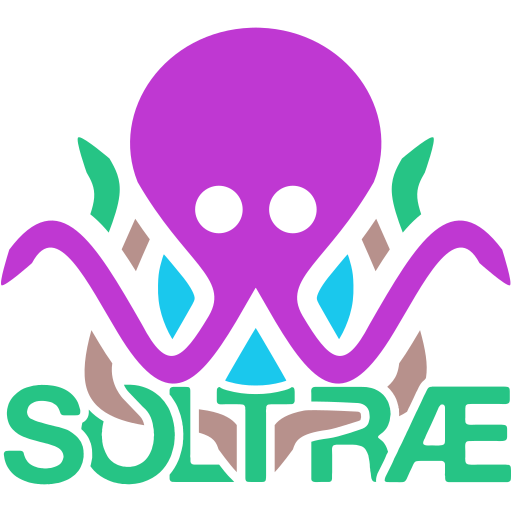 Info.
Soltræ is an early established guild axed on PvE & PvP based on teamwork,where every member has a chance to contribute their talents. As we believe having fun with our members is important we also host guild events on a regular basis!
Info.
Vospana is a cross nation guild between Sevrend, Duskeron and Solarwood with a focus on having fun hanging out with a group of people. Our general guild layout is very casual with no guild activities being forced and no work or player builds required. We primarily focus on pve and pvp content, and are oriented more towards playing the game for being a game rather than earning from it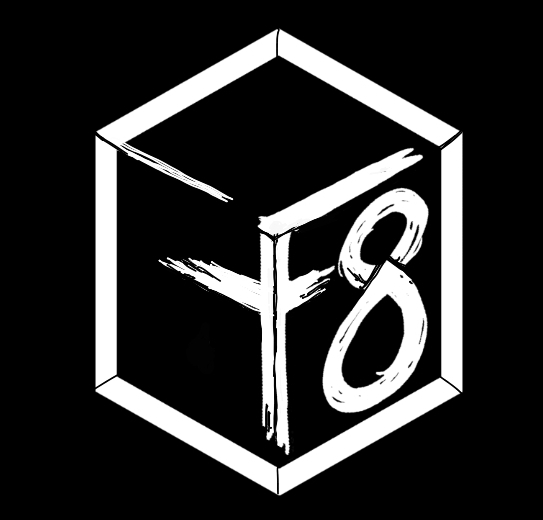 Info.
We are a multi Blockchain metaverse gaming guild. We play several different BC games as a community in order to earn, have fun and become the premier Gamers guild.